You must allow cookies and JavaScript for a proper shopping experience.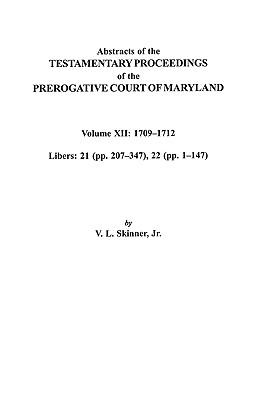 Price: $36.00 $27.00
Seller ID: gp9994
ISBN-13: 9780806353654
Binding: Paperback
Condition: Good
---
Purpose of the Prerogative Court: The Prerogative Court was the central point for probate for Provincial Maryland. It was mirrored after the Prerogative Court of Canterbury. There was a judge as well as clerks of the court. Initially, all probate was brought directly to the Prerogative Court, located in the Provincial Capital. As the Province became more populous, all documents were still to be filed with the Prerogative Court; however, administration of probate was delegated to the various county courts. Even so, there are documents only in the Prerogative Court and not in the appropriate cou...
View More...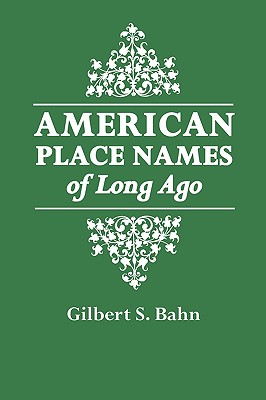 Price: $39.50
Seller ID: zpg225op
ISBN-13: 9780806315577
Binding: Library
Condition: Used Library, Very Good
---
George Cram's Unrivaled Atlas of the World contains an index of over 100,000 place names of "every county, city, town, village, and post-office in the United States [showing] the population of the same according to the Census of 1890." This index is of critical importance to the genealogist, for most genealogical research takes place on the county level, and in Cram's index all 100,000 places--large and small--are tied to a specific county. Furthermore, when you consider how many nineteenth-century place names have changed or disappeared in the intervening years, and that 45 percent of the pla...
View More...