You must allow cookies and JavaScript for a proper shopping experience.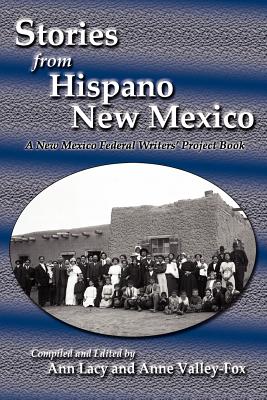 Price: $29.00
Publisher: Sunstone Press : 2012
Seller ID: ssp317
ISBN-13: 9780865348851
Binding: Soft cover
Condition: New
---
Between 1936 and 1940, field workers in the New Deal Works Project Administration's Federal Writers' Project (WPA) recorded authentic accounts of life in the early days of New Mexico. Happily for us, Hispano settlers were avid storytellers and gave the field writers detailed descriptions of village life, battles with Indians, encounters with Billy the Kid, witchcraft, marriages, festivals and floods. The result is a rich and uniquely regional literature.
Index. 335 p. &
View More...
Price: $35.00
Seller ID: mcpa2000
Binding: Paperback
Condition: Used, good
---
These monthly meeting records were abstracted from the originals in the 1930s by W.W. Hinshaw of Washington D.C. After Hinshaw's death, the unpublished material was deposited at the Friends Historical Library, Swarthmore College, Pennsylvania. This collection is known as the William Wade Hinshaw Index to Quaker Meeting Records. The following record has been transcribed from a microfilm copy of this Index. As this copy is several generations removed from the original - doubtful entries should be verified by checking the original record books. 335 pages, surname index. Names include: Brinton,...
View More...