You must allow cookies and JavaScript for a proper shopping experience.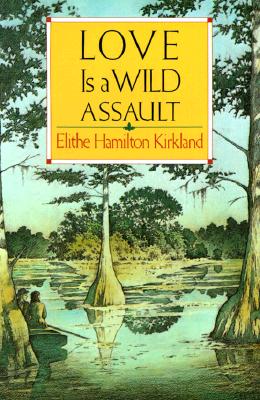 Price: $30.00
Publisher: Shearer Publishing : 1984
Seller ID: hf2300
ISBN-13: 9780940672581
Binding: Soft cover
---
This is the extraordinary story of Harriet Potter - the delicate, dark-eyed girl who became a legend during the stirring days of the battle for Texan independence and who played a dramatic part in the growth and destiny of her beloved and beautiful land.
502 p. &
View More...
Price: $75.00
Publisher: Harriet Jackson Ely : 1991
Seller ID: fhj2203
Binding: Hard cover
---
This is a family saga about a large newspaper family from 1888 - 1988.
Inscribed and signed by the author. Copy no. 55.
1,026 p. &
View More...