You must allow cookies and JavaScript for a proper shopping experience.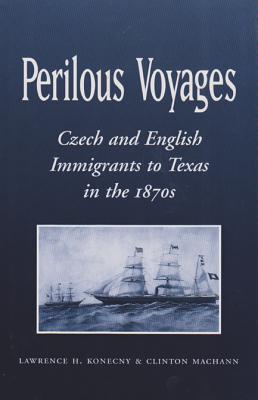 Price: $30.00
Publisher: College Station, Texas, Texas A&M University : 2004
Seller ID: tam1414
ISBN-13: 9781585443178
Binding: Hard cover
Condition: new
---
A description of South-Western and Middle Texas (United States).Czech and English immigrants to Texas in the 1870s. 183 pages. INDEXED @
REGULAR PRICE 30.00 SALE PRICE 20.00
View More...
Price: $50.00
Publisher: Abbeville Press : 1989
Seller ID: mcr2021
ISBN: 978-0896599048
Binding: 1st edition rd cover
Condition: As new
---
Gathers selections from the diaries of two prominent nineteenth century citizens, Philip Hone and George Templeton Strong, of New York City in which they discuss the social, political, and economic aspects of city life.
Index. 286 p. &
View More...