You must allow cookies and JavaScript for a proper shopping experience.
Price: $20.00
Publisher: : 1990
Seller ID: mcokb1006
ISBN: 092924278
Condition: Very Good, a small sticker on cover
---
161 pages, Durant is more than a list of people and places that have affected the growth of the city. It is a social and cultural history of the town. The authors contemplated using the title of "Durant America" for the volume, because the city ha been a reflection of American history.
View More...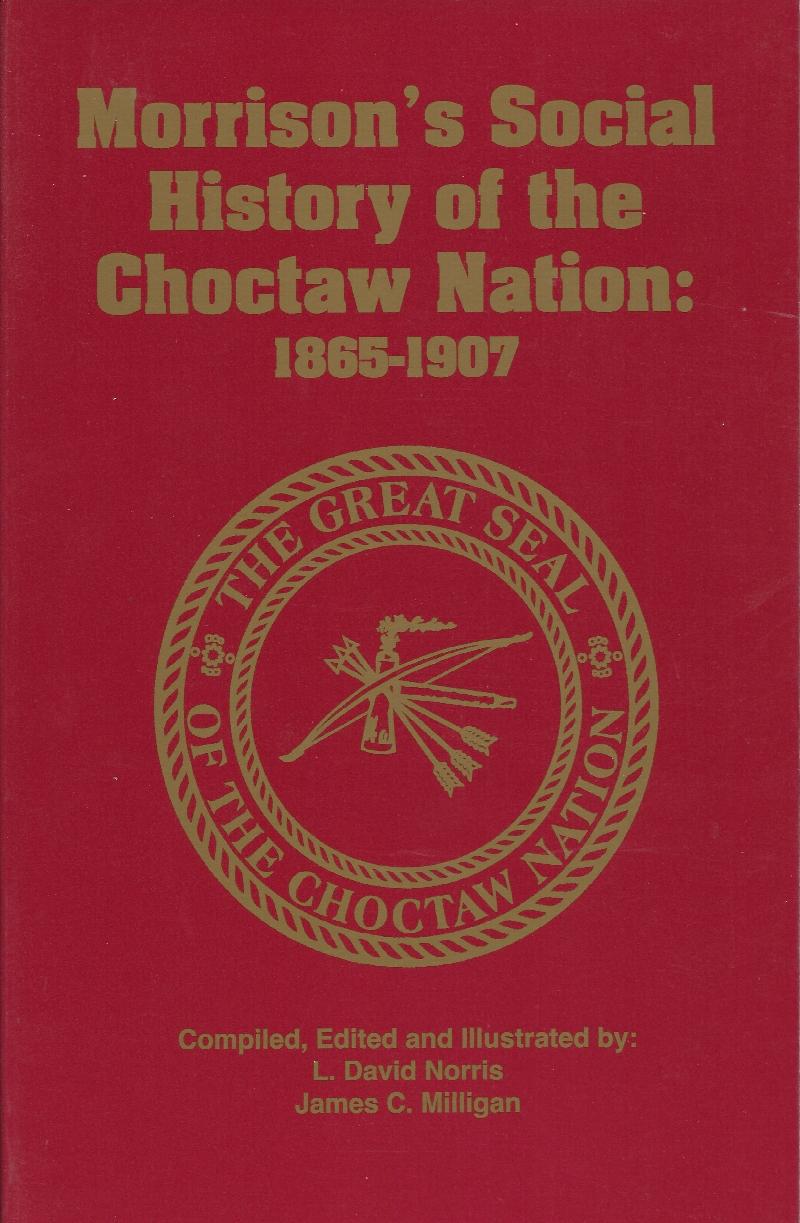 Price: $65.00
Publisher: Oklahoma, Choctaw Nations of Oklahoma : 2005
Edition: 1st
Seller ID: mcna1804
ISBN: 097102507
Binding: Soft cover--red
Condition: new
---
Continuing effort by the Choctaw Nation to publish volumes related to the heritage of the Tribe. For their wisdom in deciding to pursue such an important Tribal policy to save and enhance the Nation's heritage, the authors think it proper that these leaders be recognized. Accordingly, in their honor, we dedicate the book but also include the following pages on the recent past of the Nation historically and these visionary people.@
View More...