You must allow cookies and JavaScript for a proper shopping experience.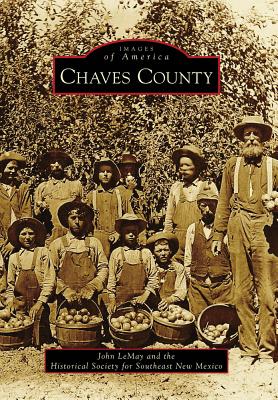 Price: $27.00
Seller ID: mcnmc2001
ISBN-13: 9780738578507
Binding: Paperback
Condition: Good
---
In 1889, Roswell patriarch Capt. Joseph C. Lea, Pat Garrett (the former sheriff who shot Billy the Kid), and land developer Charles B. Eddy ventured to the territorial council and house in Santa Fe to petition for the creation of two new counties from the massive Lincoln County in southeastern New Mexico. The request was granted and Chaves County officially came into being on February 25, 1889. Today, 120 years later, Chaves County still thrives with a population of more than 60,000 people and is the dairy capital of the Southwest, producing around 1.7 billion pounds of milk annually. Explored...
View More...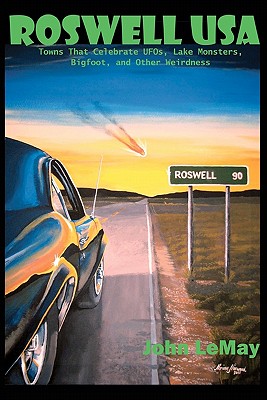 Price: $45.00
Seller ID: mcnm2009
ISBN-13: 9780981759753
Binding: Paperback
Condition: New
---
The year was 1997 and some 40,000 tourists and reporters descended upon the desert town of Roswell, New Mexico, where 50 years earlier a flying saucer is said to have crashed. Even today, UFOs and "Little Green Men" remain Roswell's top tourist draw. Roswell is by no means the only town to use strange events and bizarre creatures to draw tourism dollars. Nor was it the first. This book takes you to towns all over the U.S. that celebrate weirdness - like Churubusco, Indiana, where a giant turtle transformed the town into "Turtletown, USA." There is also Point Pleasant, West Virginia, where a mo...
View More...