You must allow cookies and JavaScript for a proper shopping experience.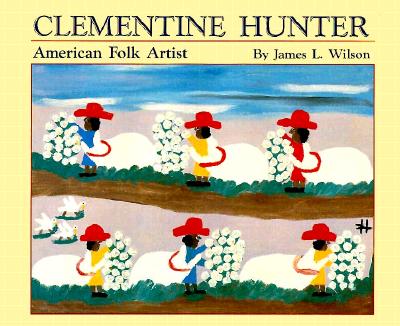 Price: $45.00
Publisher: : 1990
Edition: 3rd Printing
Seller ID: mcr2075
ISBN-13: 9780882896588
Binding: Library
Condition: Good
---
"Clementine Hunter: American Folk Artist" includes a detailed biography, some 100 color photographs of her work, an appendix of exhibits, and a list of permanent collections that display her work. 160 pages, indexed.
View More...
Price: $85.00
Publisher: M.W. Kelsey : 1987
Edition: First edition
Seller ID: fhw2200
ISBN: 978-0918464781
Binding: Hard cover
Condition: Used
---
It discusses one leg of the family in detail but Robert Wilson had many children. It does not give much detail at all on his first two wives but dwells on the children of the third wife Sarah Gould.
Index. 299 p. &
View More...