You must allow cookies and JavaScript for a proper shopping experience.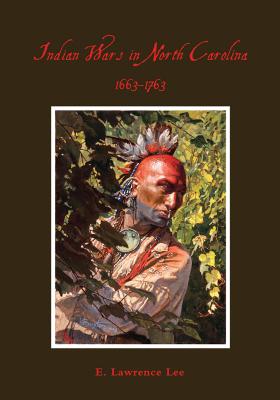 Price: $15.00
Publisher: : 1997
Seller ID: mcna2014
ISBN-13: 9780865260849
Binding: Paperback
Condition: New
---
91 pages, Many years ago North Carolina was a battlefield on which its natives people fought to survive. The greater portion of this struggle took place in the century between 1663 and 1763.
View More...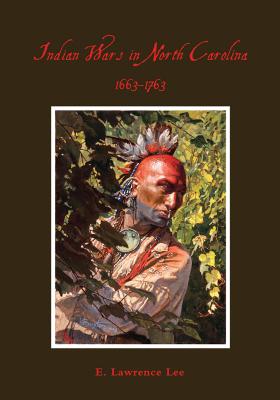 Price: $15.00
Seller ID: ncna2014
ISBN-13: 9780865260849
Binding: perfect binding
Condition: like new
---
Discusses various Native American tribes, including the Cherokee, Catawba, and Tuscarora, that inhabited colonial North Carolina. Separate chapters are devoted to early Indian wars 1711), the Tuscarora War (1711-1715), the Yamassee and Cheraw Wars (1715-1718), the French and Indian War (1756-1763), and the Cherokee War (1759-1761).
View More...